For all you ravers and festies out there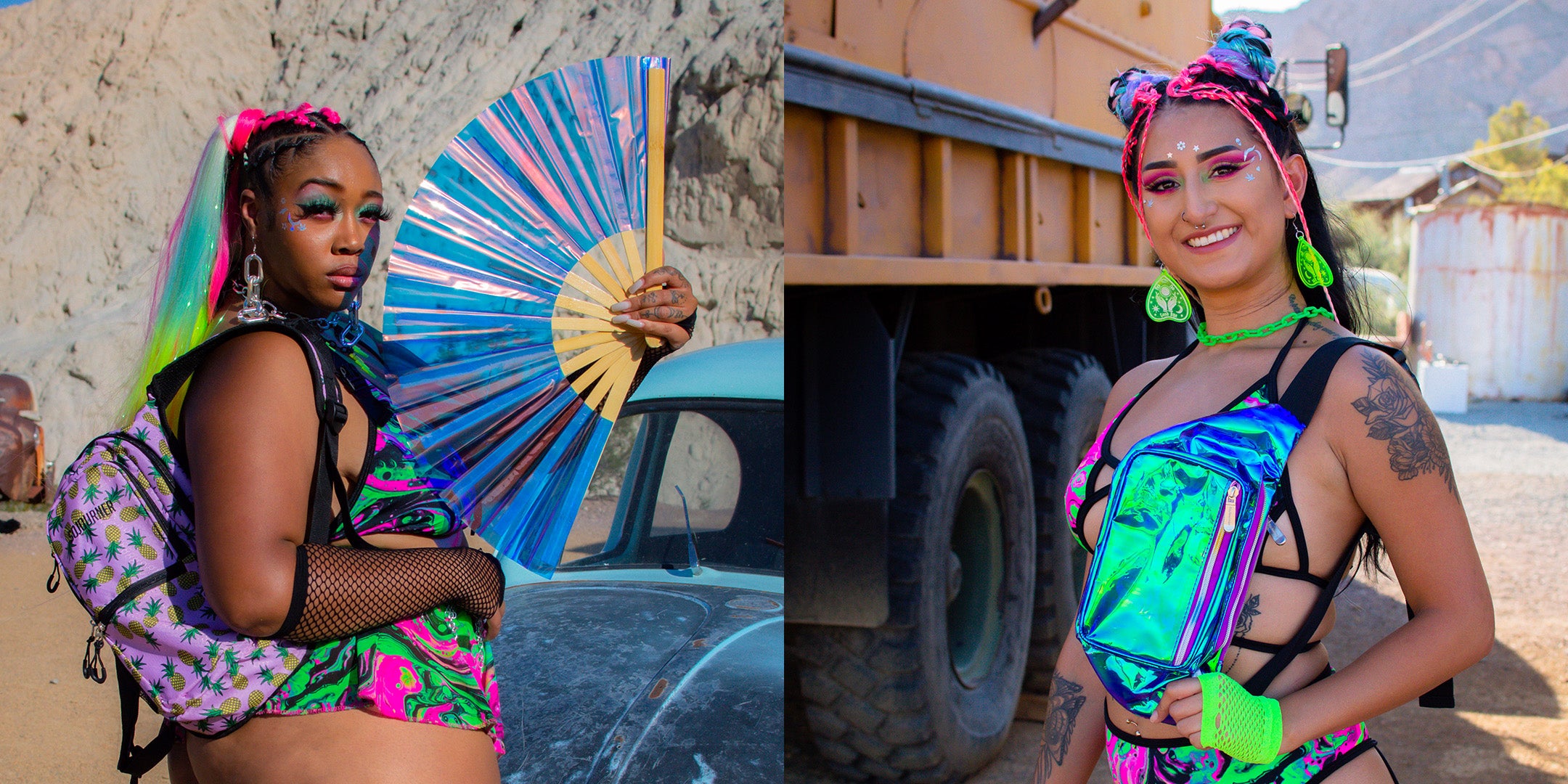 Everything you need for a fun festival to remember!
Collections
This iridescent poly fan is pretty! It's sturdy too, well made!
"Great customer service"
I had a problem with my order and the seller went over and beyond to fix it.
Love how beautiful these are. Very well made!
It was a good buy for the money,and I got the color I wanted. Fast getting here,what more can you ask for. Like it very much.
This fans creates a wonderful breeze, and it's fun to watch the play of light it - magical looking.
Thanks you for the fast shipping of the item will buy from again
Exactly as pictured and described! The bag has three compartments total. I received TONS of compliments on it :)
ABOUT US
SOJOURNER BAGS
SoJourner Bags is the brainchild of two guys living deep in the Gulf Coast with a love of travel, music, and gear that matches your lifestyle. We believe there has been a real gap in the market for bright, colorful, unique fanny packs (and more products coming) and we're here to fill it.